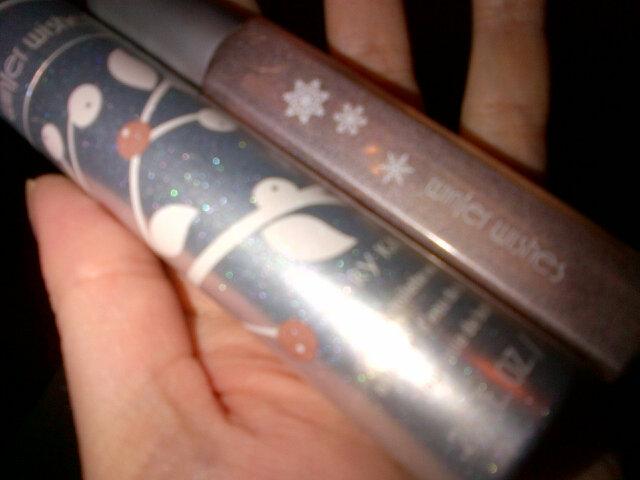 I have found my new fragrance!  Since using up the Bella Belara perfume solid, I haven't been wearing any perfumes because nothing really stood out to me.  Until now.  This season I'll be sporting Mary Kay Cosmetics Winter Wishes eau de toilette wand.
Honestly it smells awful in the wand but don't let that stop you.  When I opened it I thought it was how a perfumes smells when it's expired.  Press on and sample it on your skin and wait a minute or two.  Once you roll it on it's a beautiful, soft fragrance!  There's both fruity and floral notes with a musk that make it a warm, cozy, everyday scent.  To make it last all day, use the shower gel, body lotion, and fragrance for a layered effect.
It comes in the easy to apply roller wand in a decorative tube in case you want to give it as a gift.  It's an affordable $25 and limited edition so don't wait to order it.  This gets a positive buzz and a BEE shopping recommendation from me.
If you are in Canada and don't already have a Mary Kay Consultant, then I'd be happy to assist you with your purchase.  angelabobier@gmail.com